Types of Roofs We Install & Repair
For most people, their property is the largest single financial investment they will make in their lifetimes. As such, it's vital they do everything possible to protect their investment. One surefire way to protect your home or business and make sure it lasts for years to come is to have the right type of roof in place.
This is especially true in Florida. Undoubtedly, Florida is one of the nicest and most beautiful places to live on earth; however, it also periodically has weather conditions that wreak havoc on your roof, making it essential you have a strong, secure one in place. That's why Walsh Roofing Services have hybrid wind applications to help with hurricane readiness.
Available Materials
Tile Roofs
Walsh Roofing Services offers tile roof installation services to home and business owners throughout the state of Florida, including concrete tile roofs, which are an economical choice, and clay tile roofs, which and are averse to mold and mildew.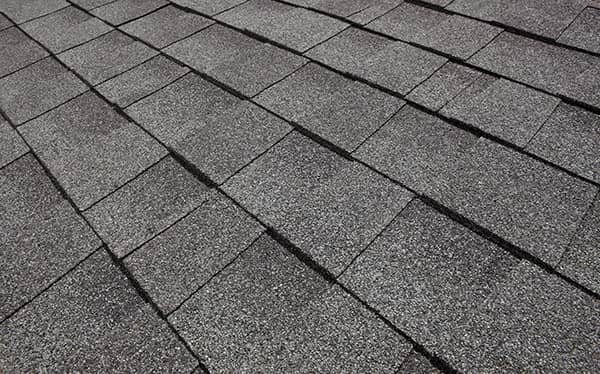 Tile roof options include:
Clay tile roofs: provide long lasting color, and are visually appealing, increasing curbside appearance.
Concrete tile roofs: ultra-durable, will last for decades and strong enough to withstand the dangerous weather conditions that the state of Florida throws at it.
Composite/plastic tile roofs: do not decay and require little to no maintenance.
Walsh Roofing Services is a certified installer for Eagle Tile. Eagle tile is also locally made is our great state of Florida. If you have any questions or would like to learn more about the benefits of tile roof installations in Florida, contact Walsh Roofing Services today.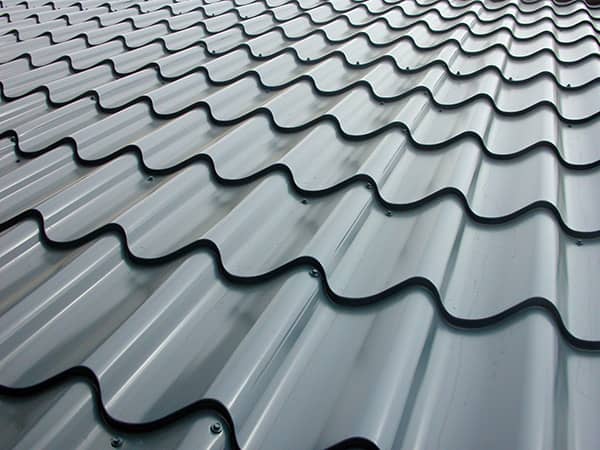 For a style and color guide please click this link.
Flat Roofs
If you're looking for a reliable flat roof contractor in Tampa Bay, Walsh Roofing Services is here for you. We have provided countless homeowners and business owners with reliable roofing services, including flat roofing installations. Two flat roof types we provide are:
TPO roofs: Our TPO roofing systems come equipped with an energy star rating and 25-year warranty. These roofs can withstand even the strongest weather conditions. It has become one of the most trusted roofing systems used today and can be installed on commercial or residential structures. Also, its white color is highly reflective and helps reduce your property's indoor cooling requirements, resulting in lower energy consumption.
Modified bitumen roofs: Modified bitumen roofing is one of the most common low-slope roofing systems used today. Despite the availability of single-ply materials such as EPDM and TPO, modified bitumen remains the ideal choice for certain low-slope building applications commercially and residentially. Notably, the top layer comes in many colors that match shingles on the sloped portion of the home, making modified bitumen ideal roofing systems for many homeowners.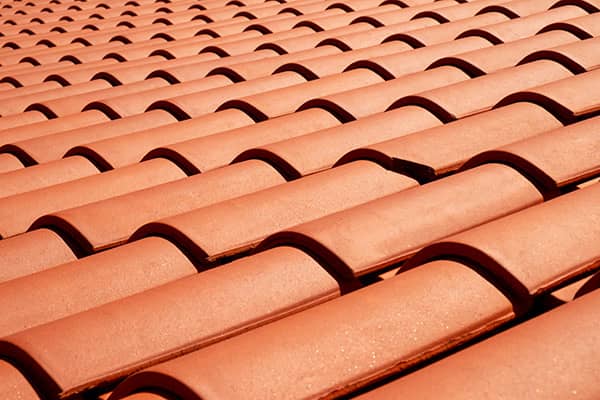 Contact Us Today for a Free Estimate
To learn more about the types of roofs we install, contact Walsh Roofing Services at your convenience. Call us ASAP at (833) 977-7663 or submit the online contact form.