Make a Payment Online
Walsh Roofing Services wants to make it simple for you to pay for roofing services. You can make a payment here. For any questions about our roof financing options, please reach out to us. Call us today at (833) 977-7663 or submit the contact form.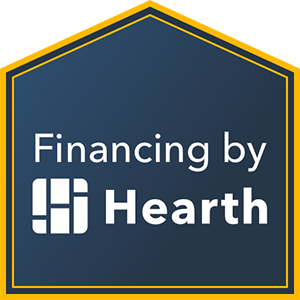 Note: In order to accept credit card transactions, our merchant charges a 3% servicing fee. Please know that we do not profit from this fee. The servicing fee for credit card transactions is subject to change at any time.