Flat Roofs
Are you looking for a reliable flat roof contractor in Florida? Walsh Roofing Services has provided countless home and business owners with reliable roofing services throughout the state, including flat roofing installations.
TPO Roofing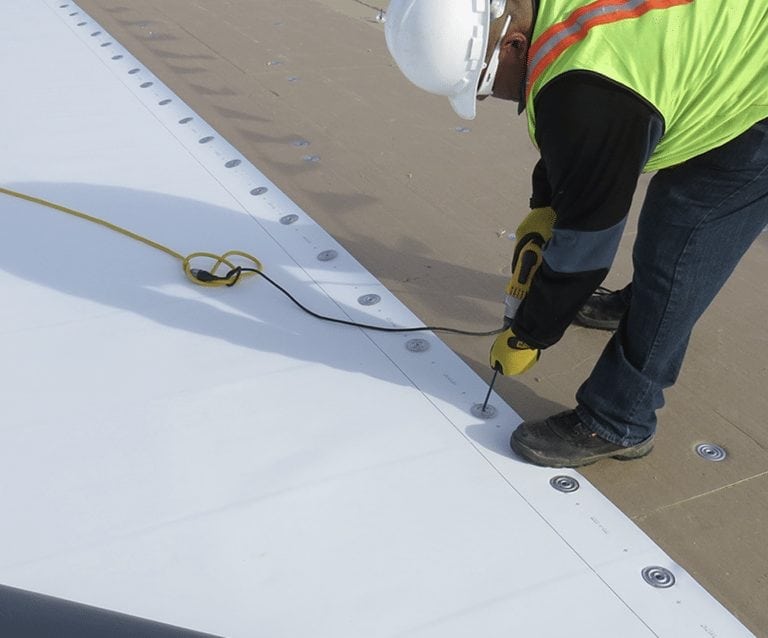 Walsh Roofing Services installs TPO roofing systems that come equipped with an energy star rating and 25-year warranty. Notably, they're designed to withstand even the strongest weather conditions. It has become one of the most trusted roofing systems used today. And can be installed on commercial or residential applications. Most Importantly its white color is highly reflective and helps reduce your property's indoor cooling requirements, resulting in lower energy consumption.
Modified Bitumen Roll Roofing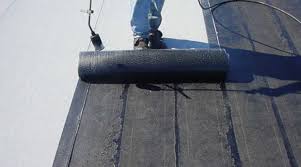 Modified bitumen roofing is one of the most common low-slope roofing systems used today. Despite the availability of single-ply materials such as EPDM and TPO, modified bitumen remains the ideal choice for certain low-slope building applications commercially and residentially. Notably, the top layer comes in many colors that match shingles on the sloped portion of the home. Making modified bitumen ideal roofing systems for many home owners.
If you have any general or specific questions about flat roof installations in Florida, or if you'd like a roofing contactor come to your property to provide a FREE quote, contact the experts at Walsh Roofing Services.