Shingle Roofs
Are you looking for an asphalt shingle contractor in Florida? If so, you have come to the right place! Walsh Roofing Services has helped countless home and business owners find the right shingle roof for their property. Notably, our company has factory trained employees who are certified to install many manufacturers shingles, including ATLAS, GAF, Owens Corning and CertainTeed Tamko. Advantageously to our customers, we have industry leading workmanship warranties that range from 5 to 25 years that not only covers workmanship defects on the roof, but also damage from interior leaks!
Reasons To Invest In A Shingle Roof
There are many advantages to investing in a shingle roof in Florida. For starters, shingle roofs are the most economical choice homeowners can make, yet they're also a reliable option that will last you for years to come. Since they're a bit easier to install than other roofing options, the cost is less to the homeowner. In fact, the entire install only takes 1-2 days, which is ideal considering Florida's rainy weather patterns.
In addition, shingle roofs can be installed on different shaped roofs, making them an option for nearly any type property. Moreover, there are a wide array of color and style options, as well as choices that are available for various budgets. Shingle roofs are also renowned for having an A fire safety rating, making them a safe and secure choice.
Types of Shingles We Offer:
3-Tab Shingles: Most economical choice, lasting approximately 20 years
Architectural Shingles: Most bang for your buck, lasting approximately 30 years
Designer Shingles: Adds great curb appeal, setting your house apart from the neighbors, lasting approximately 30 years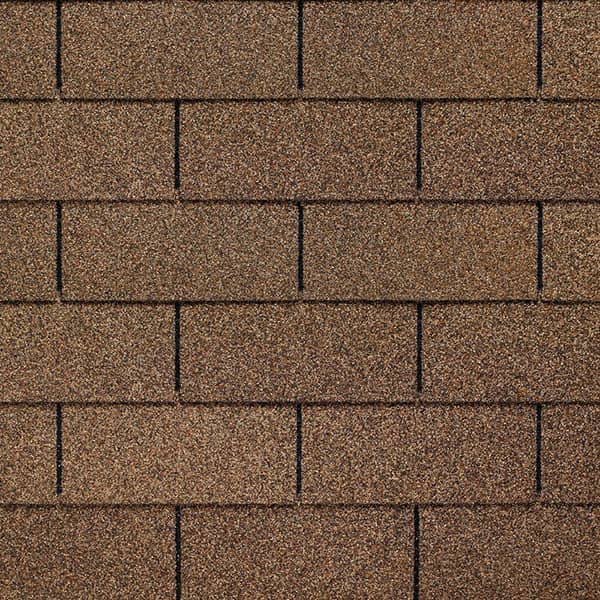 3-Tab Shingles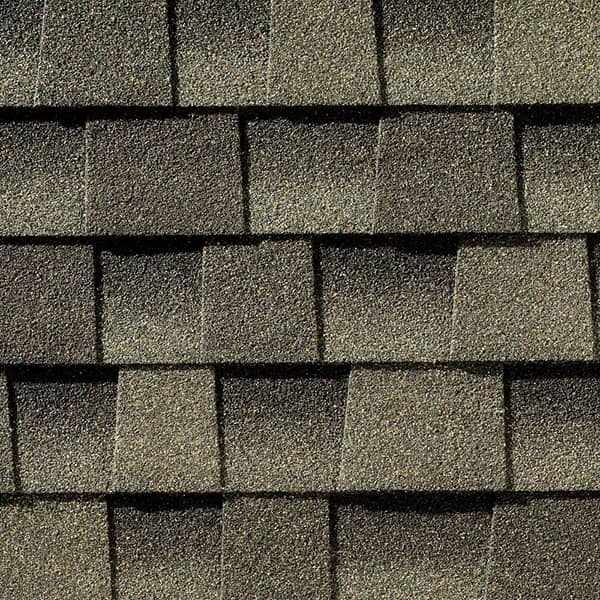 Architectural Shingles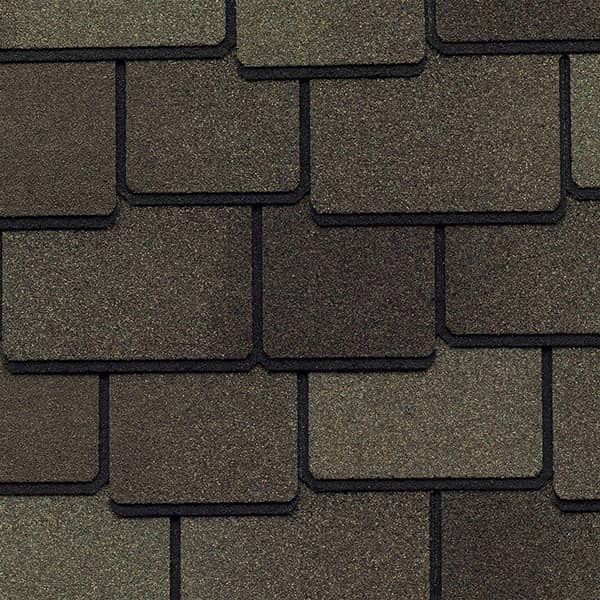 Designer Shingles
At Walsh Roofing Services, we stand behind our work with more than just words; in fact when you choose our company, we will provide you with a written warranty for our work that is transferable to a new owner should you choose to move to a new home.
To learn more about the benefits of shingle roof installations in Florida, contact Walsh Roofing Services at your convenience.