Tile Roofs
If you're looking for a tile roofing company in the area, look no further than Walsh Roofing Services. We offer tile roof installation services to home and business owners throughout the state of Florida, including concrete tile roofs, which are an economical choice, and clay tile roofs, which and are adverse to mold and mildew.
For most people, their home is the largest single financial investment they will make in their lifetimes. As such, it's vital they do everything possible to protect their investment. One surefire way to protect your home and make sure it lasts for years to come is to have the right roof in place.
This is especially true in Florida. Undoubtedly, Florida is one of the nicest and most beautiful places to live on earth; however, it also periodically has weather conditions that wreak havoc on your roof, making it essential you have a strong, secure one in place. That's why Walsh Roofing Services have hybrid wind applications to help with hurricane readiness.
Types of Tile Roofing We Offer
Clay Tile Roofs: provide long lasting color, and are visually appealing, increasing curbside appearance.
Concrete Tile Roofs: are ultra durable that will last for decades and are strong enough to withstand the dangerous weather conditions that the state of Florida throws at it.
Composite/Plastic Tile Roofs: do not decay and require little to no maintenance.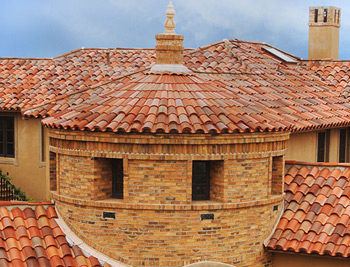 Clay Tile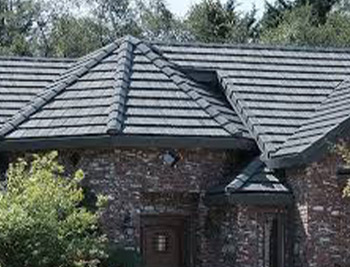 Concrete Tile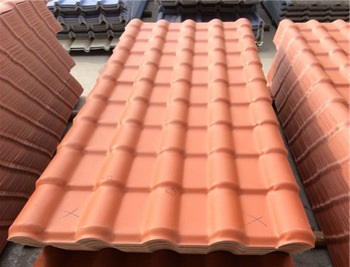 Composite/Plastic Tile
Tile Roof Shapes
There are a many different tile shapes, here are some we offer: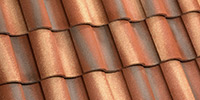 Single S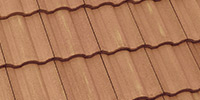 Double S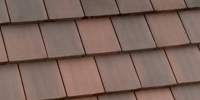 Flat Tile
Walsh Roofing Services is a certified installer for Eagle Tile. Eagle tile is also locally made is our great state of Florida. If you have any questions or would like to learn more about the benefits of tile roof installations in Florida, contact Walsh Roofing Services today.
For a style and color guide please click this link: https://eagleroofing.com/products/browse-tile/