A Certified Roofing Contractor for Homes & Businesses
While Florida is a beautiful place to live, it is also home to some of the most destructive weather conditions in the country. At Walsh Roofing Services, we understand the importance of a strong, secure home to keep your family safe, and we want to make sure our hometown is taken care of for years to come.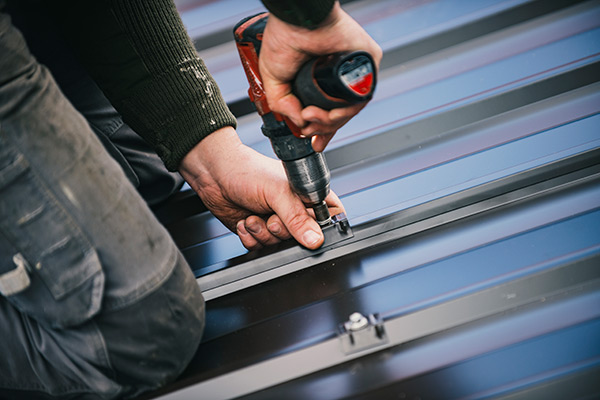 Our residential roofing experts work closely with each client to ensure their roof can not only withstand the elements but will enhance the appearance of their home. Our experienced roofing contractors will present all the latest information on new roofing products and technology to help you select the most reliable and affordable option to fit your needs.
We stand behind our work with a written warranty – which is completely transferable to a new owner should you sell your home. Call us, or simply fill out our contact form for a consultation and free roof estimate from a certified roofing contractor!
Reliable Roof Replacements
Due to Florida's unpredictable and often destructive weather conditions, the roof should be rated to resist high winds and should be fastened using nails, not staples. If you're planning a roof replacement, choose a material with a high wind rating that's also code-approved in Florida. Our expert roofers will assist you in choosing the right product for your home or business.
Roofing Types
Tile Roofs
Flat Roofs
Solar Roofs
Walsh Roofing Services has a knowledgeable staff of roofing contractors that will be happy to help you choose the option that is the perfect fit for your home or business.
Contact Us Today for a Free Estimate
Walsh Roofing Services is the top-rated roofing contractor to trust when you need roofing services in the Tampa Bay area. From roof repairs to new installations to maintenance, we handle it all. To start with a free estimate, submit the contact form or call us at (833) 977-7663 .