Metal Roofs
Do you want a roofing material that is durable and built to last, even through the harshest conditions that Florida's climate throws at it? For many home and business owners in Florida, metal roofs have become an increasingly popular option.
While Florida is a beautiful place to live and has great weather the majority of the time, the state is prone to destructive weather patterns. As such, it's essential for home and business owners to have roofs in place they can rely on to keep their families or employees safe and sound.
Walsh Roofing Service offers a variety of metal style options, including 5v, rib panels, and standing seam (painted or mill finish) options. The metal roofs we install are built to last long. We also have site specific engineering options available, which provide home or business owners with extra peace of mind during high wind situations.
The Advantages Of Metal Roofs
Metal roofs are durable and sturdy and built to last for many decades. What's more, metal roofs will help limit your carbon footprint, since they don't need to be replaced as often as other roofing materials
In addition to being highly functional, metal roofs are also renowned for being aesthetically pleasing. As such, you get the best of both worlds—a roof that will stand up to the different elements, while also providing serious curb appeal for your home or commercial building.
Types of Metal Roofs We Offer: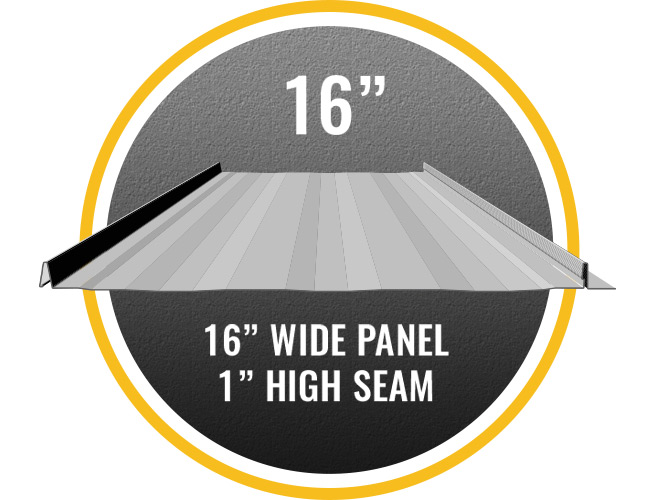 Standing Seam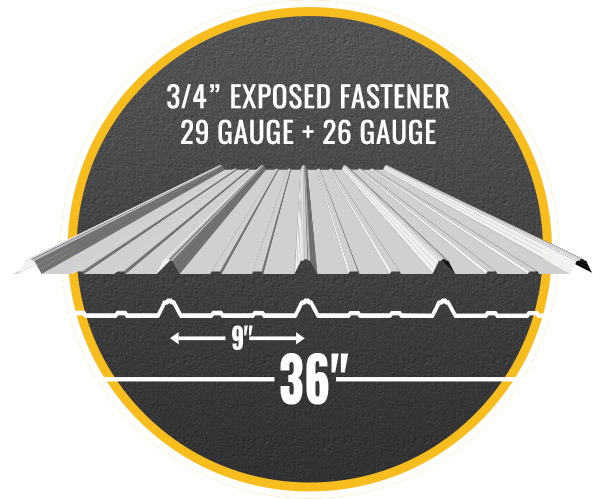 Rib Panel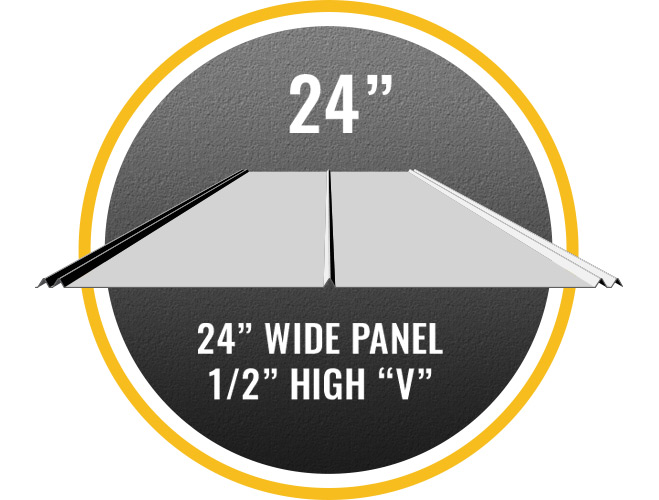 5V
Click on the image below to view the color options of our metal roofs.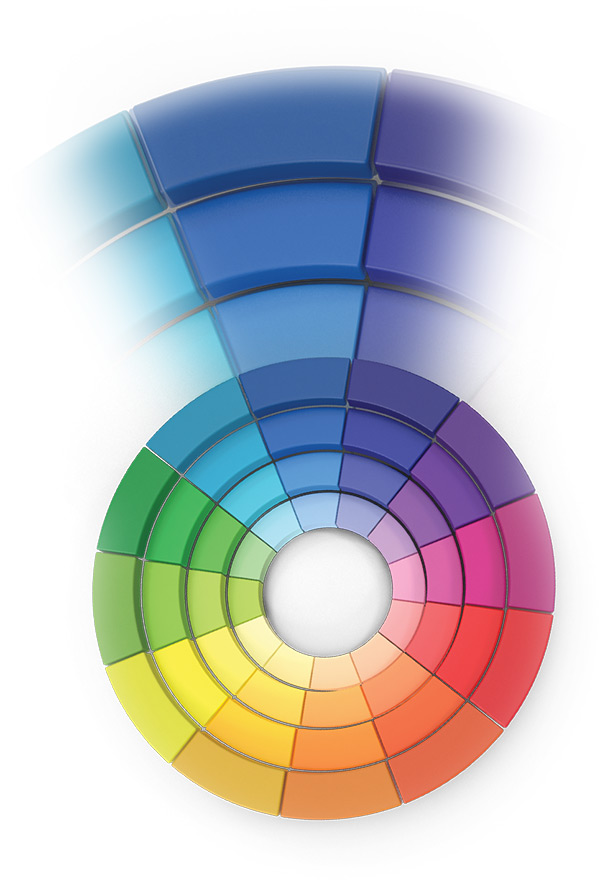 For more information regarding metal roof installations in Florida, contact the proficient contractors at Walsh Roofing Services.